Viper AS710 Ride On Scrubber Dryer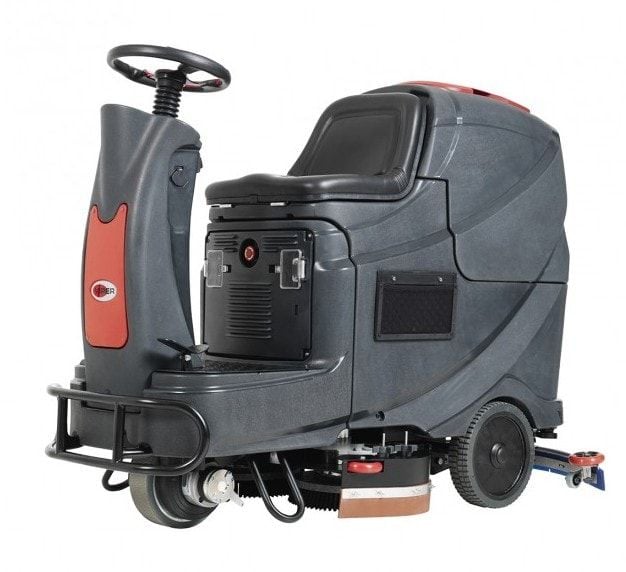 Viper AS5160TPedestrian Scrubber Dryer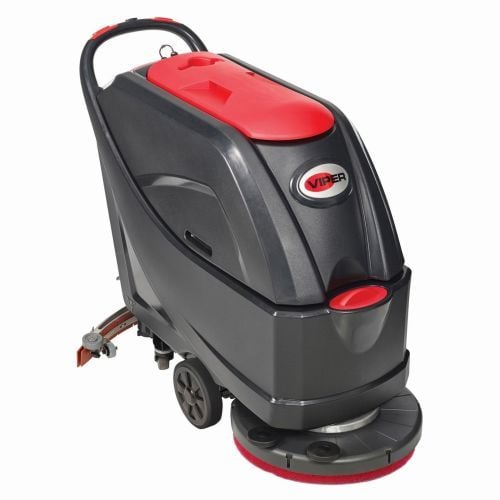 - The Benefits of Fixed Price Contract Hire -
You do not bear the upfront costs of purchase if hiring.
All maintenance and repairs are included within you hire cost (excluding damage). A fixed volume of consumable can be included in the monthly contract hire price if required.
If batteries fail over time, the hirer replaces at their cost. Batteries typically last around 18-24 months, therefore given a 3-year contract hire duration they would normally require replacement at least once.
If a significant part wears out such as a vacuum motor, it is at the hirers cost not yours.
Machine is serviced and maintained throughout the duration of the contract by the hirer (no additional or hidden costs)
If a machine fails and cannot be repaired in a timely manner, we will deliver you a replacement machine to ensure continuity of cleaning.
All contract hire payments are 100% tax allowable. Every payment that is made on a contract hire agreement could qualify to reduce business Corporation Tax bill.
Contract hire allows you to utilise equipment that is important to your business and keep valuable cash in your bank, that may be used for other projects that are not as tax efficient.
All payments are fixed for the period of the contract hire. (Subject only to changes in VAT or Capital Allowances where applicable)
Please complete the form below and click the Send button to get in touch with us.
Thank you for submitting the contact form.
Contact CFM North East for a Quote Today...
Walk Behind Floor Cleaning Machines..
Rider Operated Floor Cleaning Machines...
*prices quoted are examples of prices offered, subject to availability